Best Boat Rentals on Lake of the Ozarks
We go above and beyond to make sure your boating experience is unforgettable.
Rental Office
1233 Jeffries Road
Osage Beach, MO 65065
Hours of Operation
7 Days a Week
9:00am - 6:00pm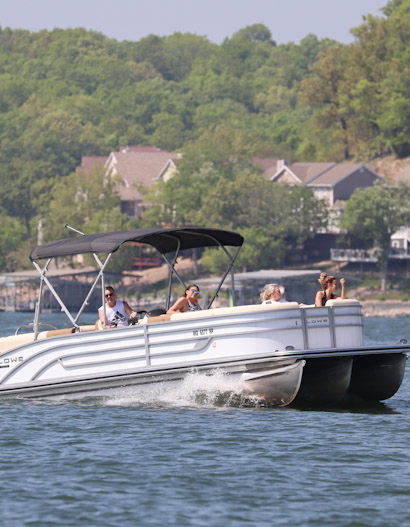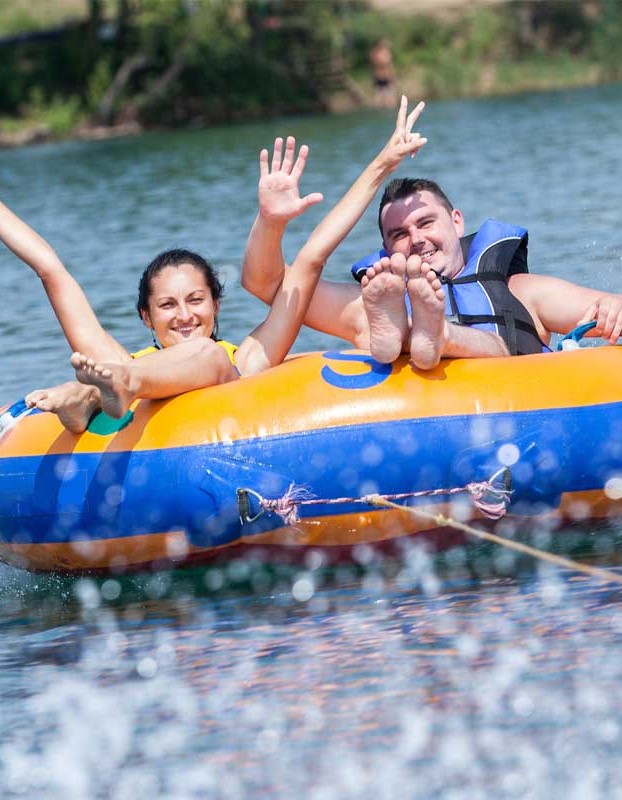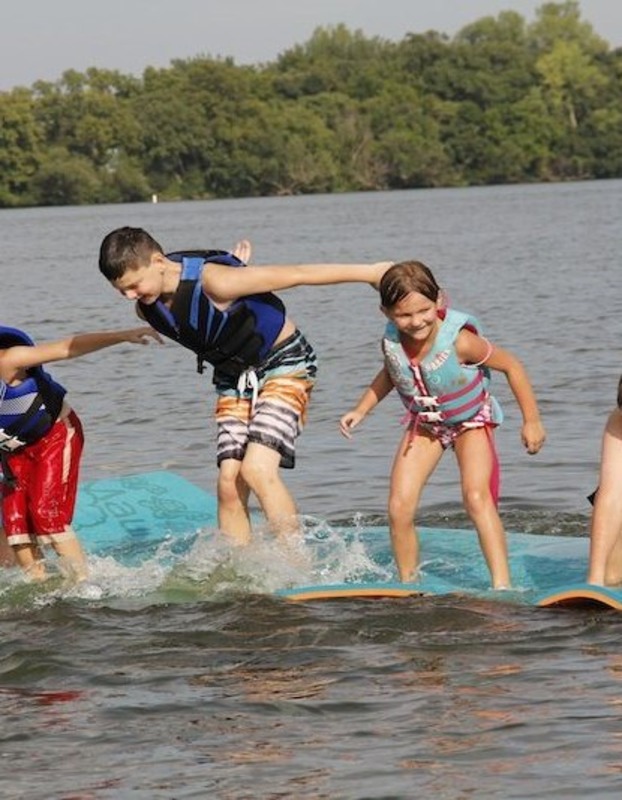 Your enjoyment is our top priority here at Captain Bob's
Captain Bob's Boat Rental in Osage Beach offers top-notch boat rentals with transparent pricing and no hidden fees. Rent our 27FT tri-toon pontoons for a perfect day on the water, and don't forget to rent one of our tubes or skis for added fun. Book your rental today and experience the best boating adventure in Osage Beach!

Our office is conveniently located just across from Dog Days in Osage Beach, providing easy access for our customers. Whether you're staying at a lakeside resort or a private vacation rental, our charter boat will pick you up and drop you off at your preferred location. With our top-notch service and well-maintained boats, you're sure to have a fantastic time exploring the beautiful Lake of the Ozarks. Contact us today to book your boat rental and experience the ultimate lake adventure!